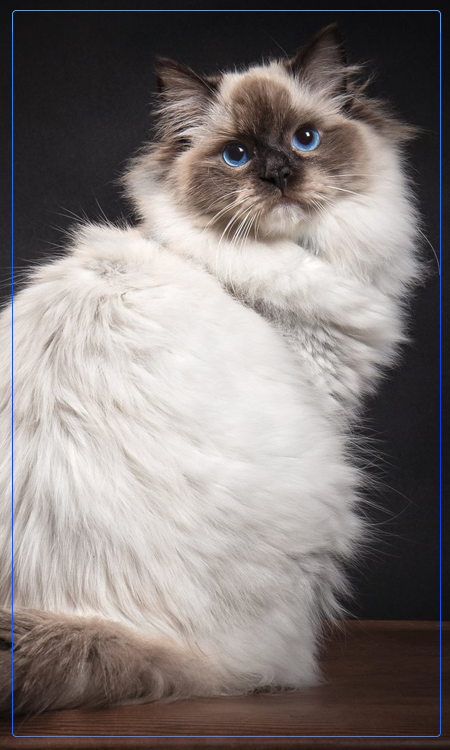 About us
We are a home cattery Brielma * PL (registered in FIFE), founded out of great passion and love for these blue-eyed cats that have accompanied us in everyday life for several years.
We pay special attention to the proper socialization of kittens and we scrupulously focus on their health. Kittens' parents are tested and free from genetic diseases.
Ragdolls are balanced cats that do not damage furniture, and bestow unlimited love for their household members.
They get attached and companion at every turn. Perfectly acclimatize in families with children, as well as in single people. Due to their gentle nature, they can easily live in houses with other animals.
The kitten from our breeding is dewormed and vaccinated in accordance with the entries in the health book. All our kittens have a pedigree and a chip.
A new owner can always count on our help and behavioral support.
greetings Ela

---